Roland
24.10.21
Yuri Suzuki, Oliver Brooks, Jake Richardson, Gabriel Vergara II, Tom Campbell, Tiffany Hultgren
Yue Hu, Counterpoint Studio.
Roland50

Roland50 Studio is a major update of "808303.studio" online music creation platform created by Yuri Suzuki and Roland.

It's a professional sounding online musical interface, which records your masterpieces and allows you to share your creations through social media, messaging and also as a download.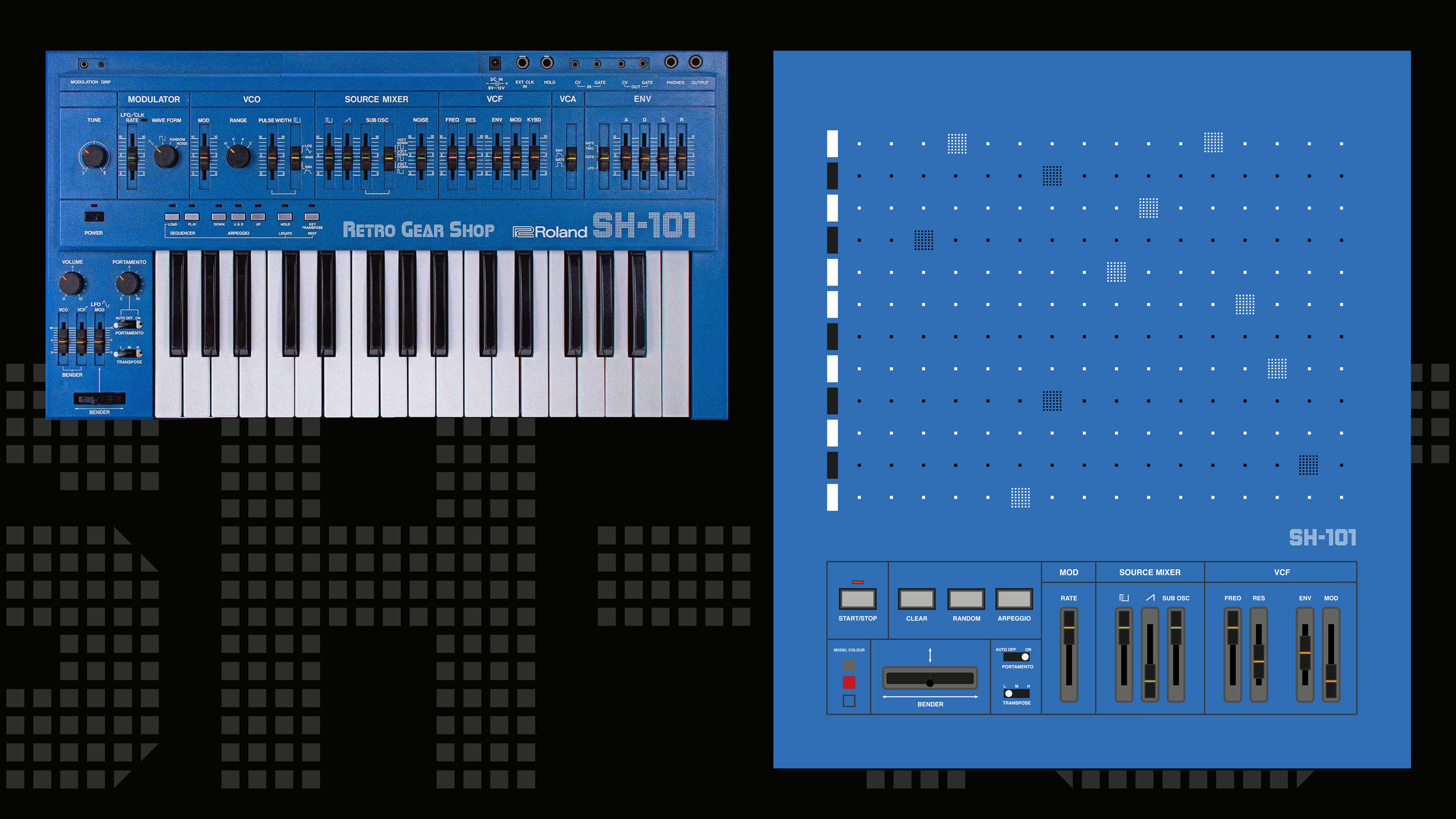 More work ︎︎︎